Dubbing Studio Raflesia Group - Press-Studio Raflesia Group Srl
Press
The year 2000 was very important worldwide, because of the greatest breakthrough in audiovisual market: the arrival of DVD.
We didn't get caught unprepared.
As we usually do, we accepted this innovation with enthusiasm
and we distinguished immediately through the excellence of our job.
Several trade magazines interviewed our Sound Engineer Massimo Parretti.
You can read their reviews below here.


March 2000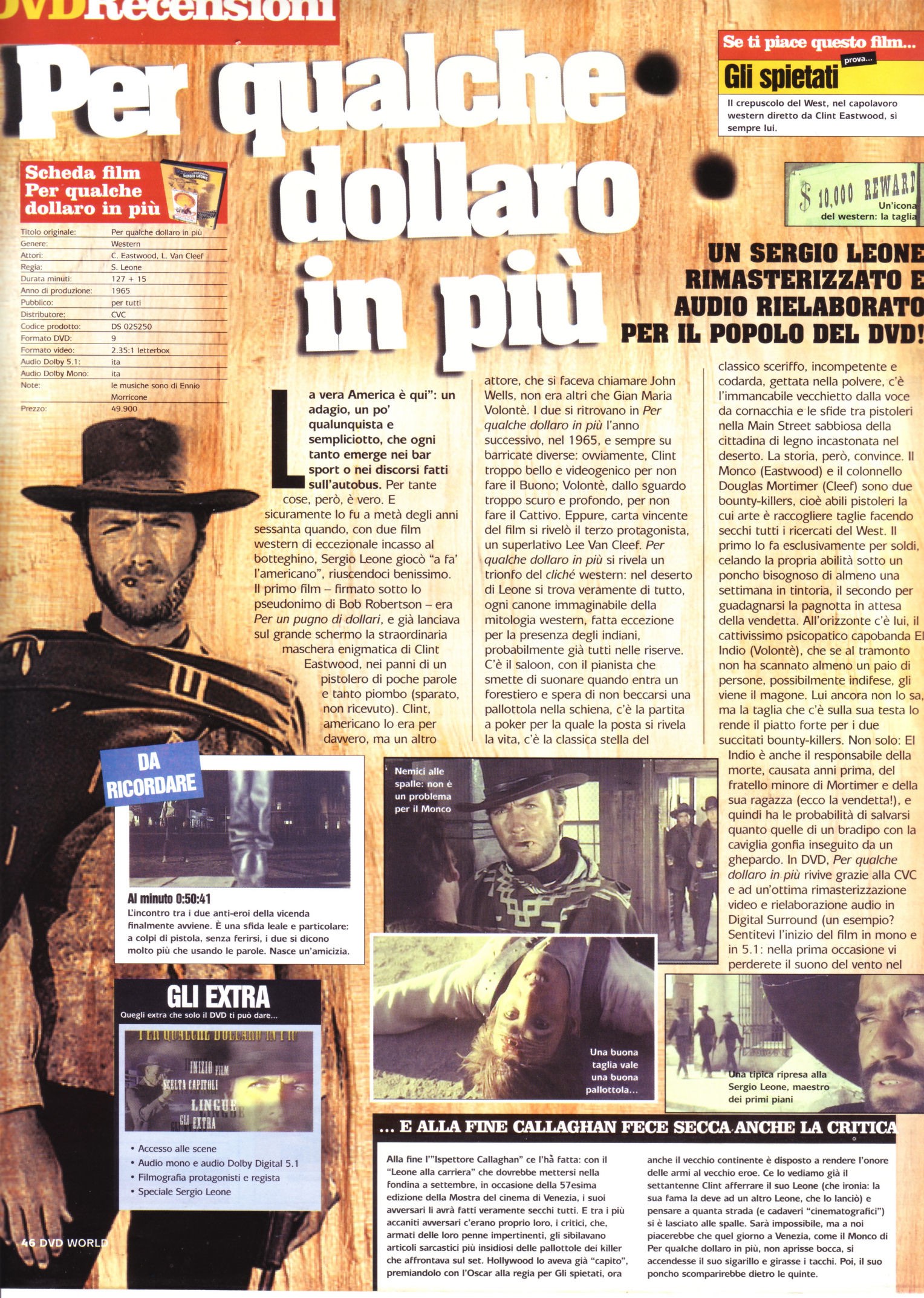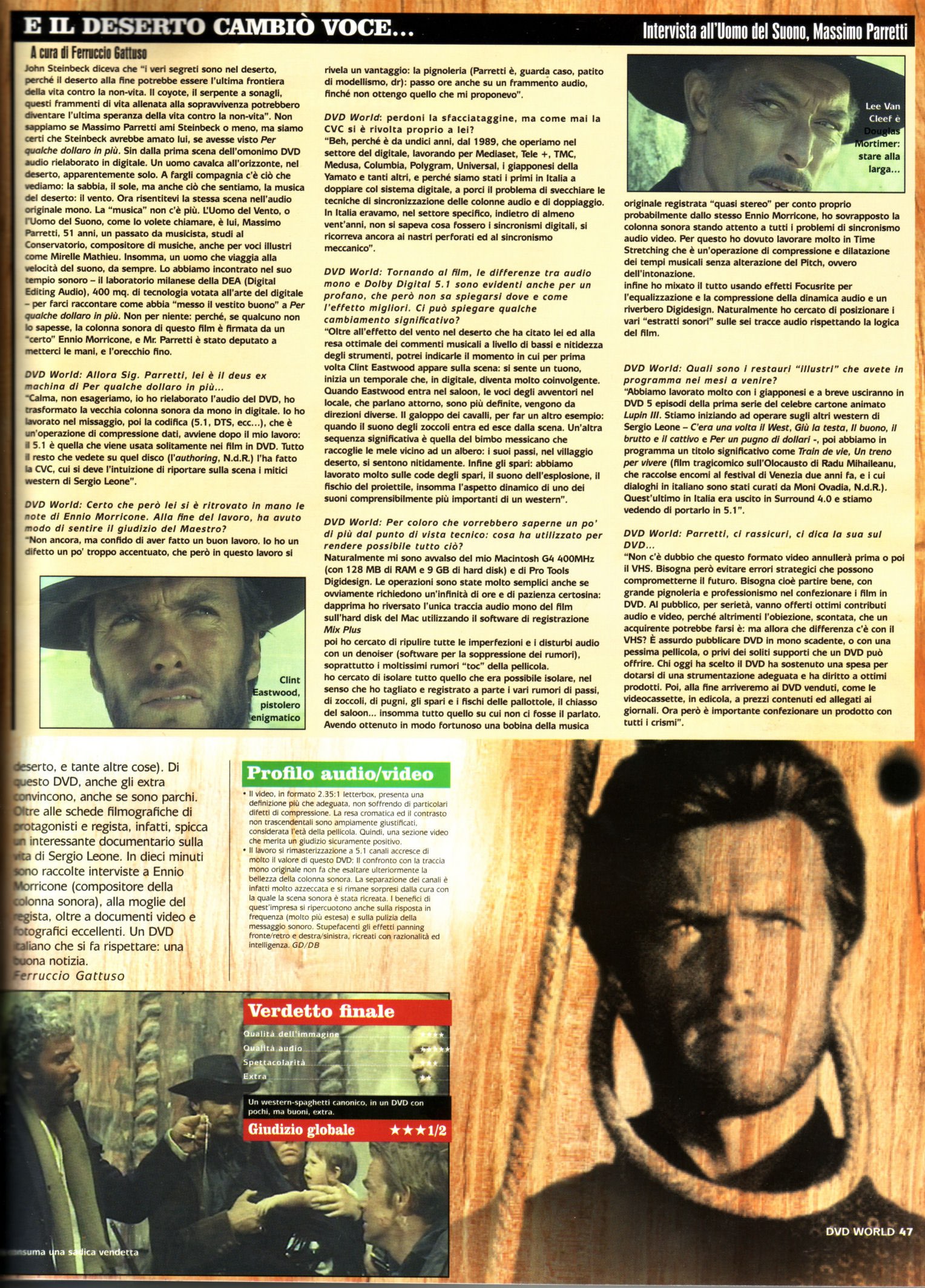 ---
April 2000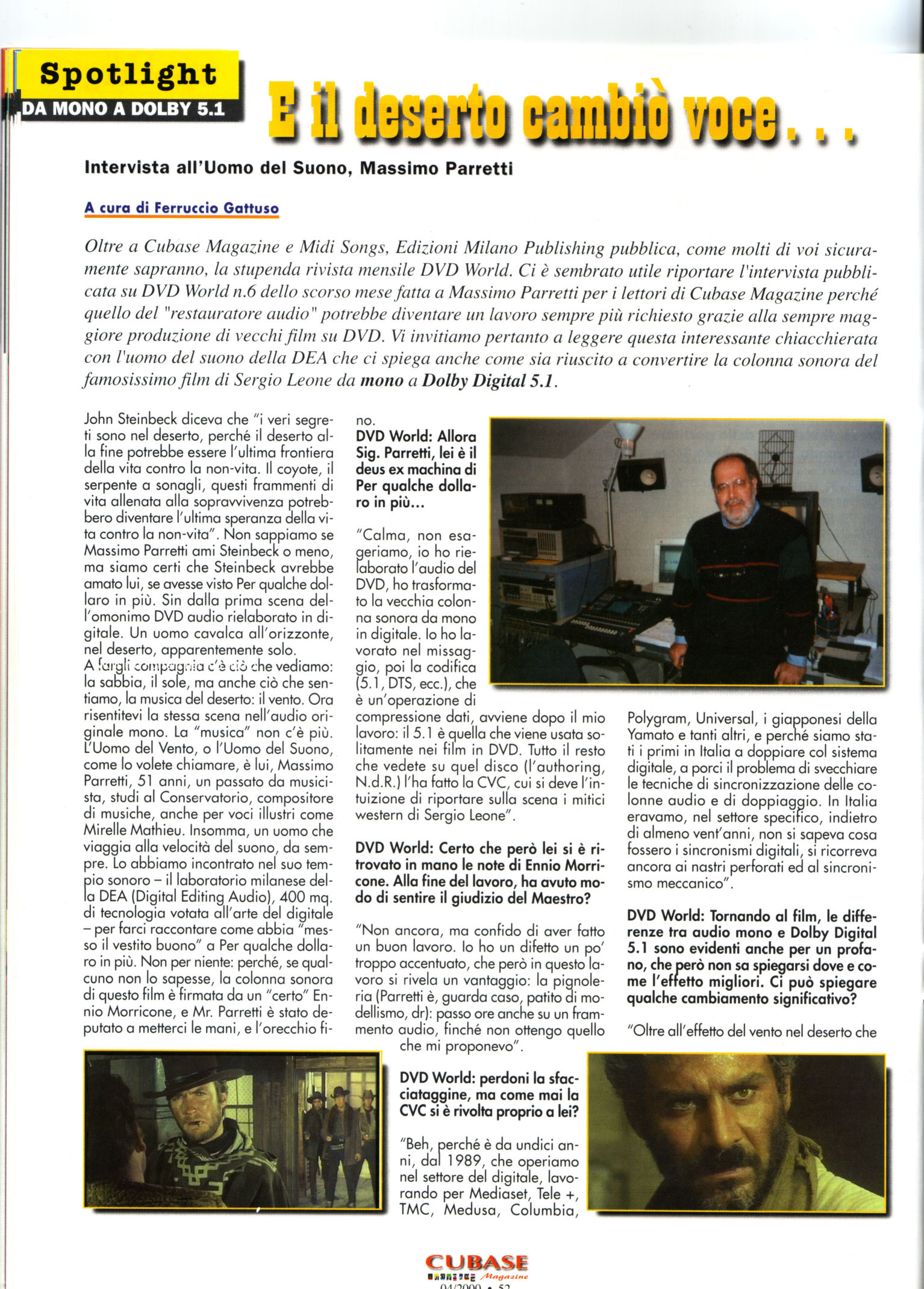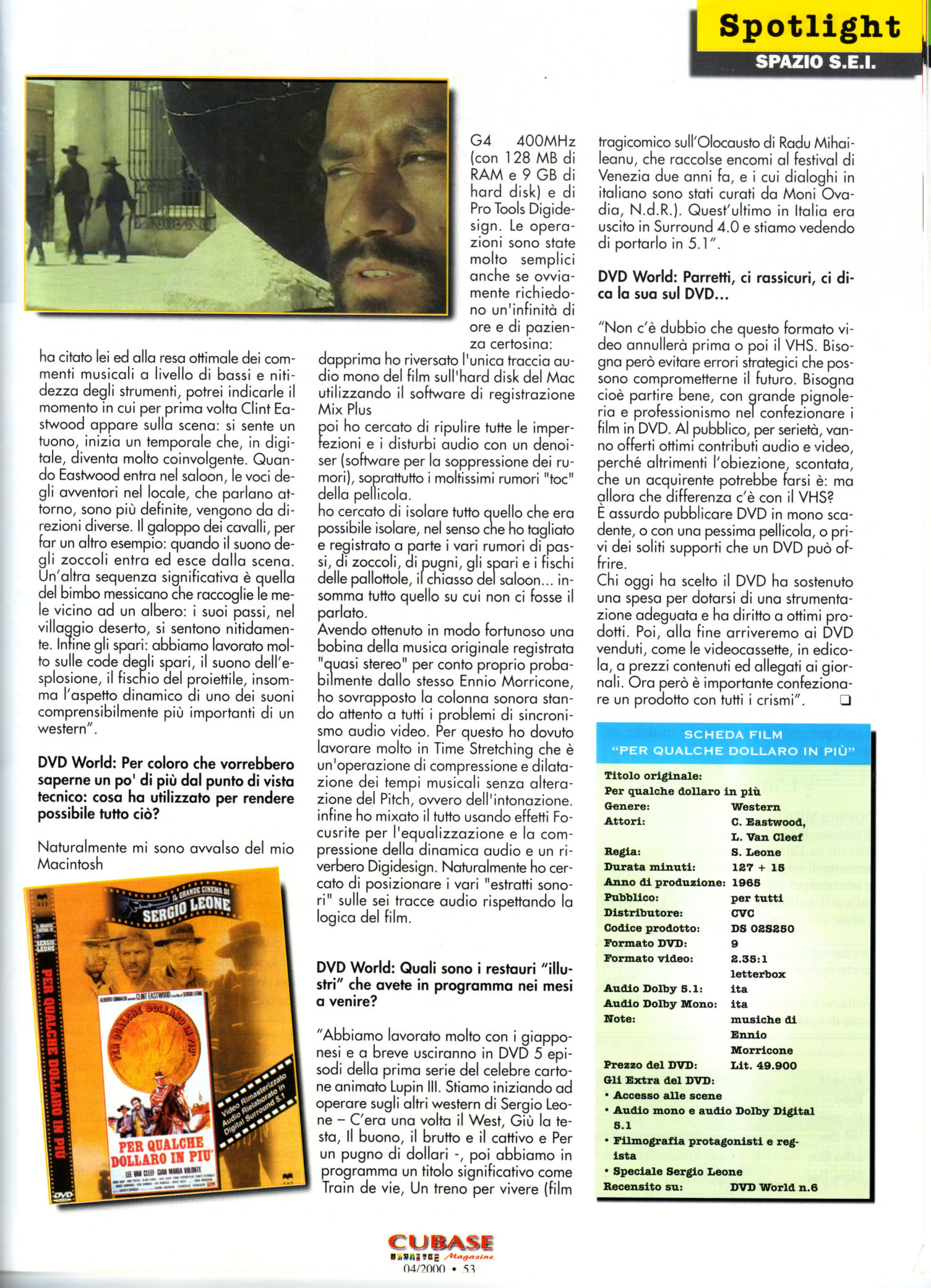 ---
September 2000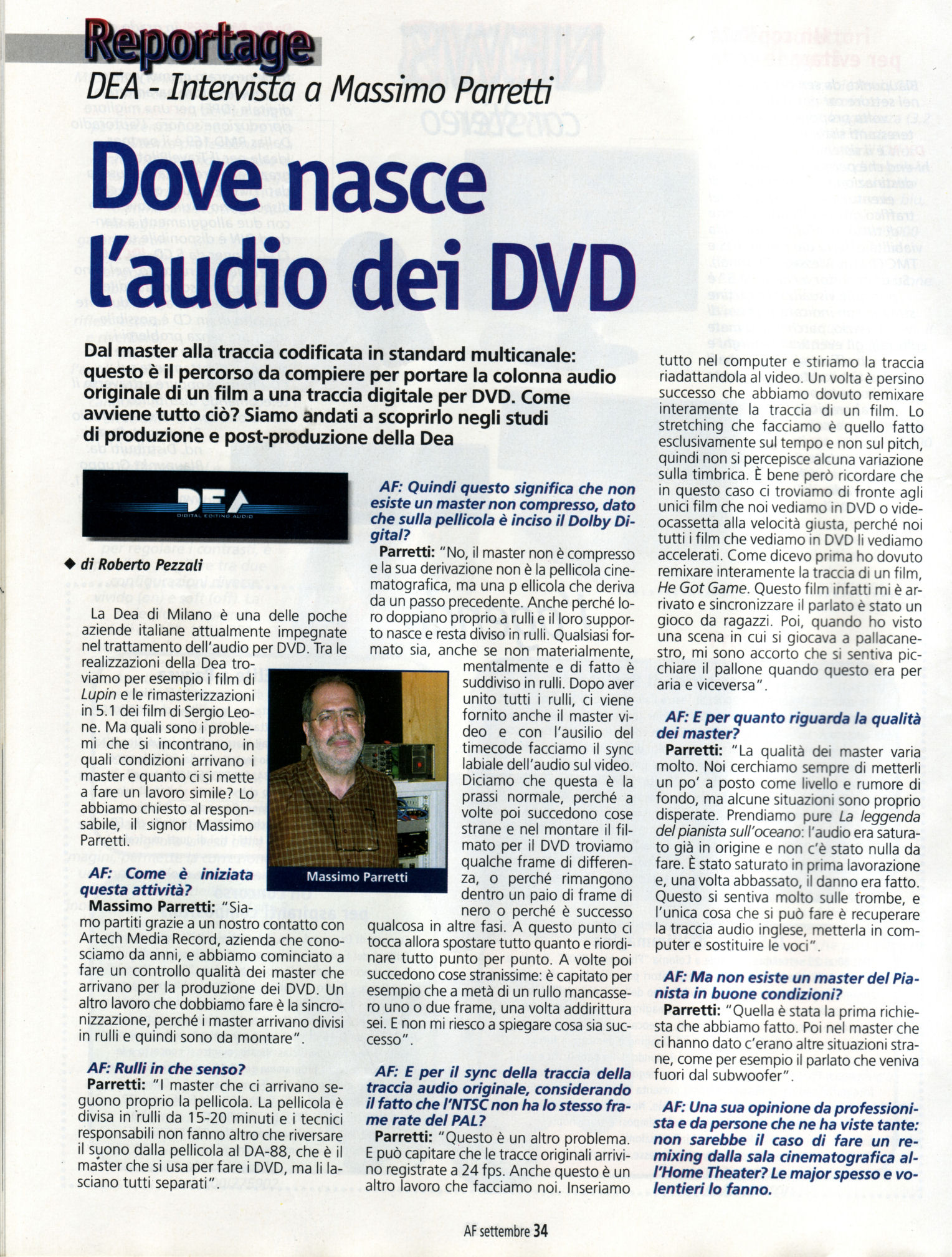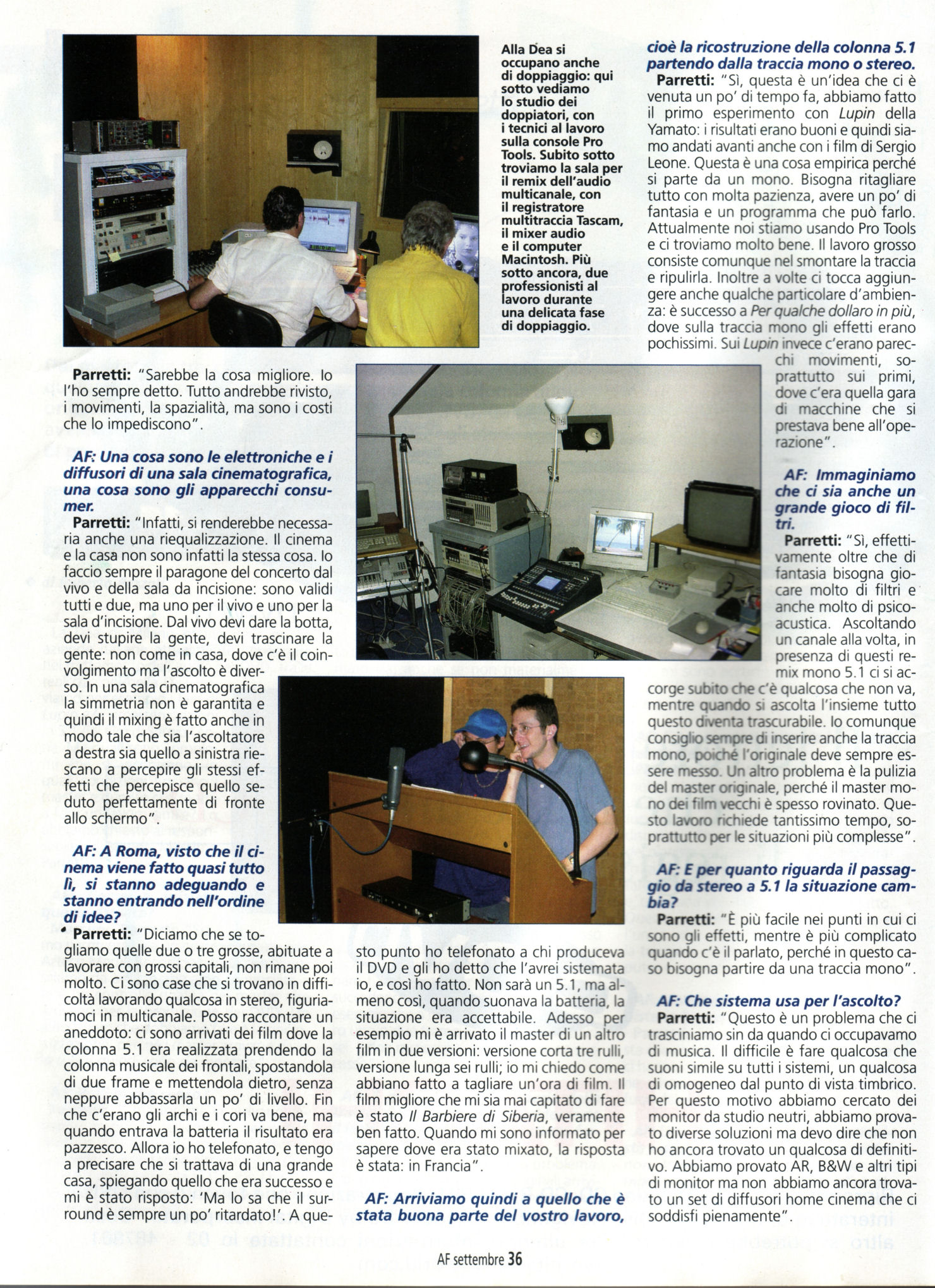 Raflesia Group srl | Via Lecco, 6 - 20124 Milano (MI)