Dubbing Studio Raflesia Group - Who We Are-Studio Raflesia Group Srl
Who We Are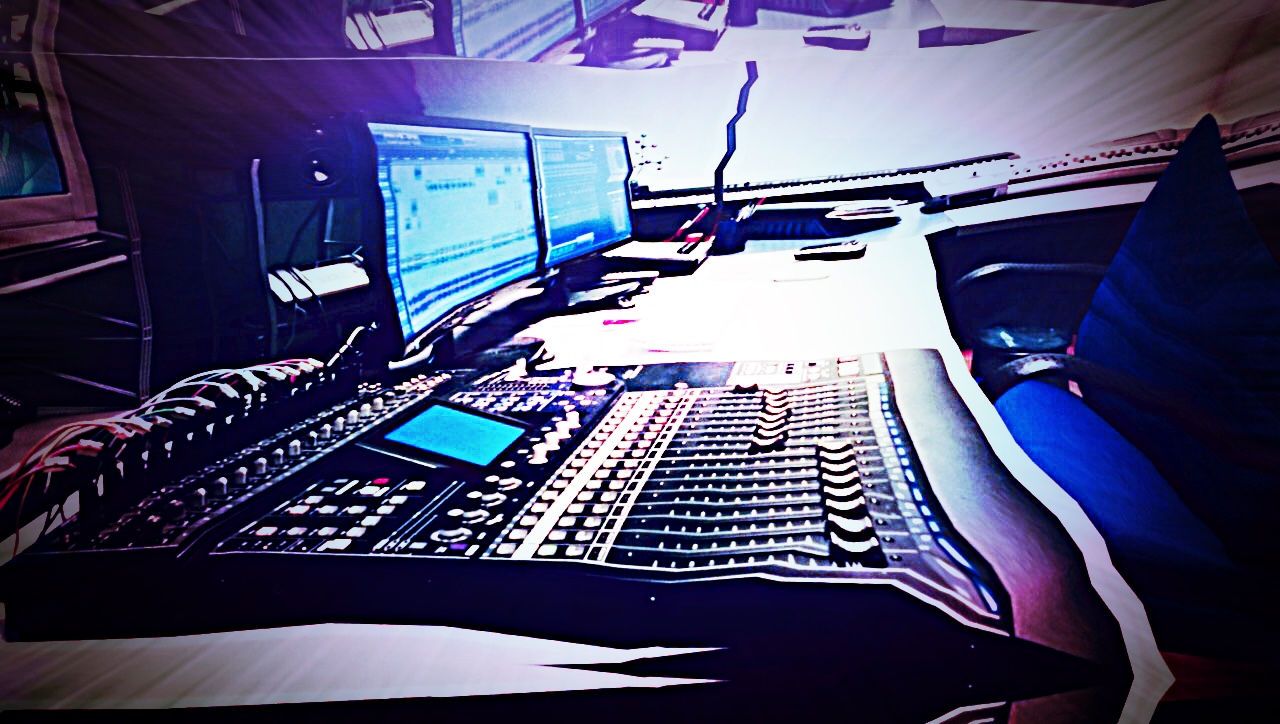 Studio Raflesia Group has a long history.
We started our adventure in the dubbing environment in 1988, founding the Studio D.E.A. Digital Editing Audio.
We were the first Italian Company to make use of digital technology
both during the recording sessions and the post-production sessions, using the Pro Tools® technology.
Thanks to our long-lasting experience in music environment, at the end of last Century
we imposed as one of the best Studios in Italy to create the 5.1 audio mix:
we were ready and prepared to face the DVDs' breakthrough.
We also restore audio tracks and our job has been reviewed by the most important trade magazines.
Since 1988, we have been working for the most important Clients in the audiovisual market: Cristaldi Film, Yamato Video, Polygram Video, Manga, Artech Video Records, Studio Universal, Paramount, Viacom, Toei Animation, Mikado, Mediaset, BBC, Netflix.
Raflesia Group srl | Via Lecco, 6 - 20124 Milano (MI)